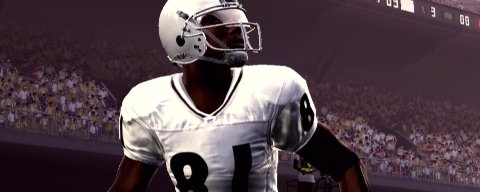 With the news that the Dallas Cowboys have cut Terrell Owens now all the speculation has turned to where he might end up. Given that he has burned so many bridges there aren't a whole lot of viable opportunities. He will be looking to go to a team set up for a playoff run that has a good QB however ones that might need a receiver. Several teams have actually already come out and stated they want nothing to do with him.
So who will end up singing him? Or will he even be able to find a team willing to take him on? Bodog already has odds up on where he'll land. Continue on to check out what I think are the five most likely destinations.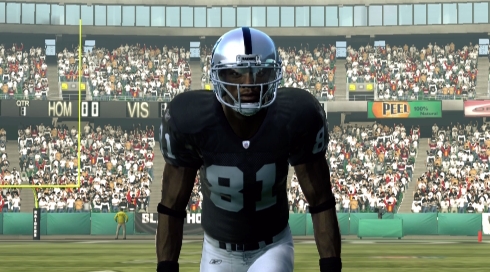 Oakland Raiders
Why he would fit: Al Davis has never been shy about signing controversial players and overpaying them. The Raiders fan base would probably eat it up and buy a ton of Owens jerseys. The team needs a #1 receiver.
Why he wouldn't fit: JaMarcus Russell is no Jeff Garcia, or Donovan McNabb, or Tony Romo. The Raiders aren't going to be a Super Bowl contender with or without him.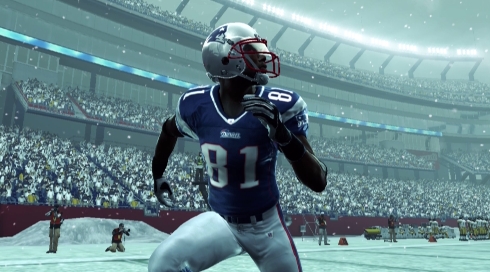 New England Patriots
Why he would fit: You don't go into New England and cause trouble. The winning tradition and leadership is too strong. They were able to bring in Randy Moss and that has worked out. Imagine Moss, Owens, and Wes Welker on the field at the same time. Tom Brady is the QB.
Why he wouldn't fit: The Patriots are unlikely to want the headache and they don't need it. They also don't have the cap space to work with.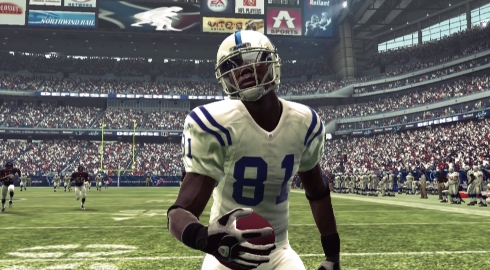 Indianapolis Colts
Why he would fit: With Marvin Harrison gone they could use another WR threat to pair up with Reggie Wayne. Peyton Manning is the QB. The team is still good enough to contend for a Super Bowl.
Why he wouldn't fit: What first year head coach wants to stake their career on T.O.?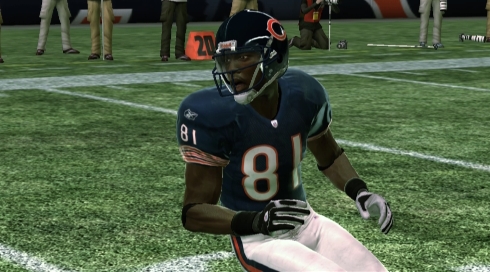 Chicago Bears
Why he would fit: They are in desperate need of a #1 WR. The division is wide open. They have some flexibility under the cap.
Why he wouldn't fit: He isn't the type of sports star that the city is used to embracing. Kyle Orton is the QB.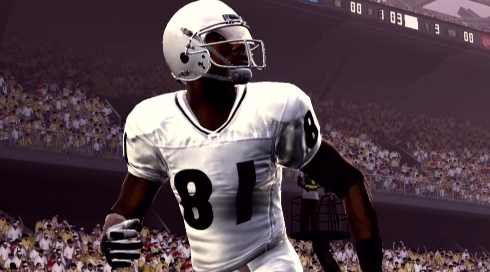 No Team
The common assumption is that someone will take a chance on him. But go down the list of teams. Not a single one makes a lot of sense for bringing him in that also has staff and players that would accept him. He won't be had for a bargain either since he'll just complain about being underpaid. His age and fading skills no longer present the same risk vs reward ratio that had prompted the Eagles and Cowboys to acquire him.