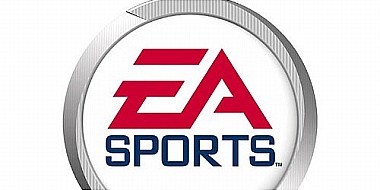 Earlier today EA Sports began debuted a live radio show hosted by the Thompson Bros that will on be on the air weekdays. Discussions will include the world of sports as well as current and upcoming EA Sports titles. Various guests will be dropping in from time to time as well. You can read all about it on the Inside EA Blog here.
We invite you to tune in weekdays at 3:00pm Eastern as we broadcast live from the Tiburon Studios of EA SPORTS in Orlando, Florida. The streaming audio programming is designed to bring EA SPORTS insight and entertainment to you daily. The show is hosted daily by Jason and Rob Thompson of EA SPORTS World and will feature numerous guests, from EA SPORTS producers and designers to sports celebrities. We'll be talking about upcoming game releases, tips and tricks to be a better player, and talking about the real world sports action too. The popular EA SPORTS simulations will be featured year-round as we use our technology to predict the outcome of the biggest games each week. Ocassionally we'll even crank up the video and let you spy on us during the broadcast.
I tuned into the first show and was impressed as the Thompson Bros being seasoned radio hosts come across very professionally and fit in the gaming talk naturally without seeming forced. EA Community Manager Will Kinsler was on to discuss the new community event concept. I have yet to find an archive but you can subscribe to their iTunes here. There is a lot of potential going forward and at the very least it presents a daily source of entertainment to check out.