The last group of picks in the Madden Mock Draft included some controversy over the Seahawks selection of Mark Sanchez. Ironically since then there have been developments which make it appear that Seattle is actually interested in taking Sanchez. It does make sense for the team as well as how it would benefit them in Madden.
Continue on for the Raiders, Jaguars, and Packers choices and leave your thoughts in the comments. Remember this is more about what players would improve the teams the most in Madden 10 and beyond than it is a prediction of who will be taken in the NFL Draft.
#7 – Oakland Raiders – Michael Crabtree – WR – Texas Tech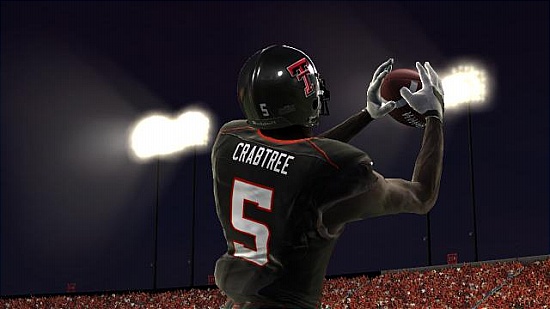 I have passed over the Rams, Seahawks, Browns and Bengals taking Michael Crabtree even though they have needs at the position. In the past I would have seen either the top WR or top RB as the most valuable rookie. However the ratings change philosophy has caused me to reevaluate my thinking in that regard.
It just finally made the most sense for Crabtree to fall into the Raiders lap. He'll be the top rated receiver and possibly the top rated rookie. There was really no one else that would've made more sense here for Oakland.
#8 – Jacksonville Jaguars – Jeremy Maclin – WR – Missouri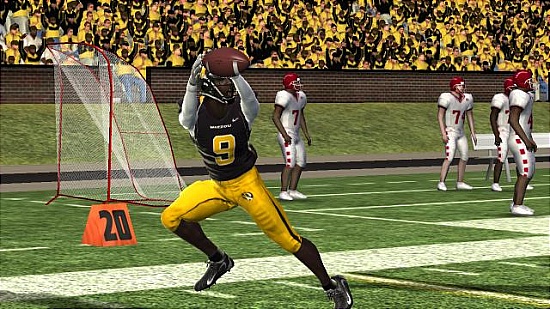 The Jags have a number of areas of need. The most pressing of which would be on the offensive line, wide receiver, middle linebacker, and defensive tackle. Because of that players such as Andre Smith, Jeremy Maclin, Rey Maualuga, and BJ Raji were considered.
I would think of Maclin as this year's DeSean Jackson. He has the potential to be just as productive while getting on the field as a returner as well. Wide receivers with speed have always been the most beneficial for Madden outplaying their overall ratings. Even with the adjustments being made to the game to temper that I'd expect Maclin to be a valuable asset.
#9 – Green Bay Packers – Brian Orakpo – OLB – Texas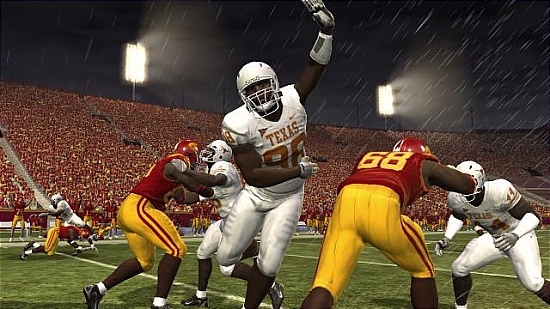 While the Packers could use an upgrade on the offensive line it is their change to a 3-4 defense that presents the best possible selection and that is at outside linebacker.
As Brian Orakpo is slipping from where he will probably be selected in the real draft he was the obvious choice. He'll be situated to put up some gaudy stats (think how DeMarcus Ware and Shawne Merriman transitioned their rookie seasons) and that could result in ratings boosts throughout the year.
Check back in a few days for the next three picks in the Madden Mock Draft!