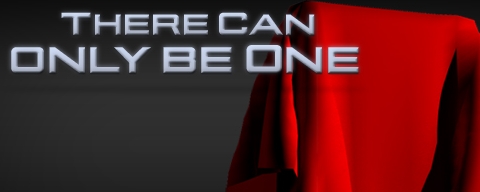 Last week the Madden 10 website launched and stated that a new set of candidates for the Madden 10 cover would be posted each Monday leading up to the reveal on Thursday April 23rd. The first two possibilities were Adrian Peterson and Ed Reed.
As announced just moments ago on EA Sports Live the next two options for the cover are Ben Roethlisberger and Brandon Jacobs. With the amount of exposure Big Ben has received in the first two screenshots and his mention here it makes me doubt he'll end up being the eventual choice. Jacobs most likely was thrown in just because of the "Fight For Every Yard" theme and I would consider him extremely unlikely to be the guy.
I have my overall hunches but will be saving those for the full cover prediction article coming late this week. Feel free to leave your thoughts in the comments on the four players known so far and whether you think the eventual choice will come out of them.