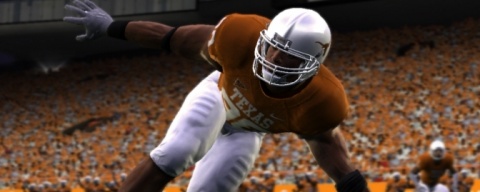 Chris Jacobs from ncaaStrategies and I got together for a quick midday podcast from NYC. After having attended the EA Sports Preview Event we are now heading out to the Draft Premiere Event. Continue to send me questions for Erin Andrews and the athletes (Crabtree, Curry, Sanchez, Stafford, B. Johnson, Orakpo, M. Jenkins, Moreno) here and on Twitter where you can follow along for additional opportunities and pictures from the event throughout the night.
In the podcast we discuss the four NCAA Football 10 cover athletes as well as touch on the information about Teambuilder and Season Showdown released today. The details obtained from the event are embargoed until Monday April 27th.
Download the MP3 of the podcast here!