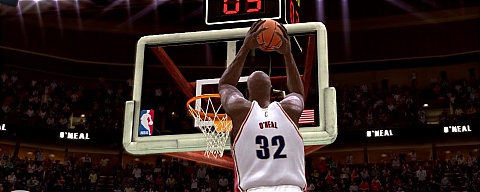 With the NBA Draft taking place this evening many teams looked to position themselves for the future by making trades in the last few days. Here is a look at some of the bigger names that have moved and how they may impact the video games this year. Leave your thoughts on the trades in the comments!
Shaquille O'Neal – Cleveland Cavaliers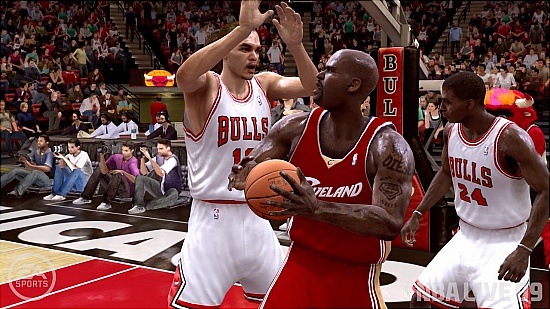 It'll be interesting to see how Shaq affects the Cavs DNA in Live 10 this season. He does seem to fit their style of play, at least more than he did the Suns. Shaq had somewhat of a resurection last year. He started 75 games averaging 18 points and 8 rebounds. That was the most games he played in the last 8 seasons. That would seem to be an aberration so the number of games he plays and minutes will be likely down this year in an effort to keep him healthy and fresh for the playoffs.
Vince Carter – Orlando Magic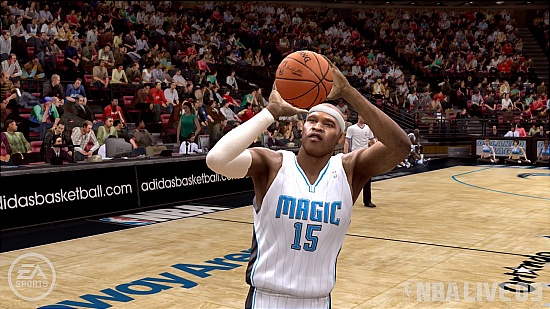 In a big move agreed to today the Magic have acquired Vince Carter. He averaged 21 ppg, 5 rebounds, and 5 assists last year. This makes for a very dynamic and athletic team joining him with Rashard Lewis and Dwight Howard. It does likely indicate that Hedo Turkoglu will not be returning considering the massive contracts those three players hold. The Magic probably will need to grab a solid backup point guard now through free agency after sending Courtney Lee and Rafer Alston to the Nets.
Richard Jefferson – San Antonio Spurs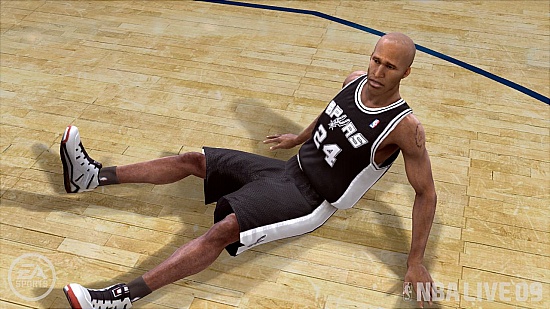 Jefferson averaged nearly 20ppg last season for the Bucks. This move immediately makes the Spurs younger as they were able to rid themselves of their three oldest players. Jefferson is only 29 and offers a versatile player that should fit in will with Tim Duncan, Manu Ginobli, and Tony Parker to form an impressive foursome. His contract runs for two more seasons.
Jamal Crawford – Atlanta Hawks
Over the course of last year which began on the Knicks before being traded to the Warriors, Crawford averaged 19.7ppg. He is a scorer and should add some punch to a young roster in Atlanta that already includes the likes of Joe Johnson and Josh Smith. This could be an indication though that Mike Bibby will not be returning. The deal benefits the Hawks immediately but the Warriors may like their longterm outlook picking up expiring contracts with Acie Law and Speedy Claxton. Crawford will be paid about 10 million for each of the next two seasons.
Randy Foye and Mike Miller – Washington Wizards
The Wizards gave up the #5 pick in this deal so that could be a tough pill to swallow for the team's fans. But in this draft that pick may not be as valuable as it sounds. Foye is a proven young player who could continue to improve and Miller is a great outside shooter. It seems the Wizards are now a team stacked with guards and scorers. That could make for a fun team to run with in the games.