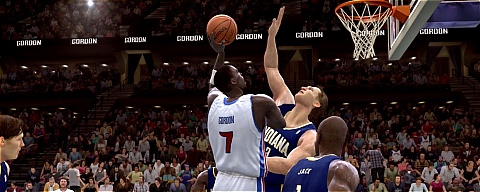 Even though players can't officially sign with teams until July 8th some have already agreed to terms with new teams. While next offseason is the one everyone is waiting for there are still some impact players available this year. Here is a look at the biggest names to commit or appear to be on their way to doing so thus far this offseason and what it means for the teams involved.
Ben Gordon – Detroit Pistons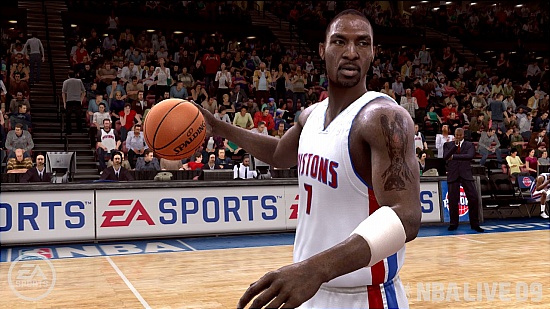 Gordon has agreed to a five year 55 million deal with the Pistons. This is a big move for Detroit who has lacked a true scorer for a while and Allen Iverson was not able to fill that void. The Bulls still have a lot of talent but losing Gordon takes away some of their explosiveness.  Gordon was the go-to-guy down the stretch for Chicago and will probably continue that role on the Pistons.
Charlie Villanueva – Detroit Pistons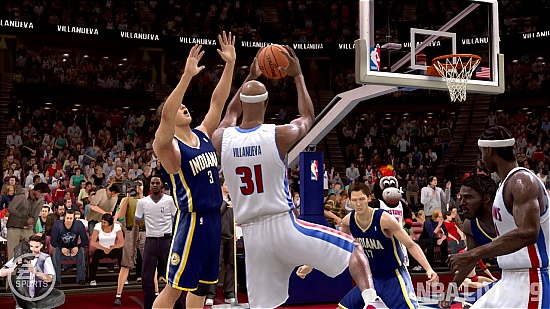 Villaneuva has agreed to a five year 40 million deal with the Pistons. He leaves the Bucks where he averaged 16ppg and 7rpg. Milwaukee now appears to be one of the worst teams in the NBA and certainly video game wise. Combined with Gordon the Pistons look like they'll be back as a playoff team.
Hedo Turkoglu – Portland Trailblazers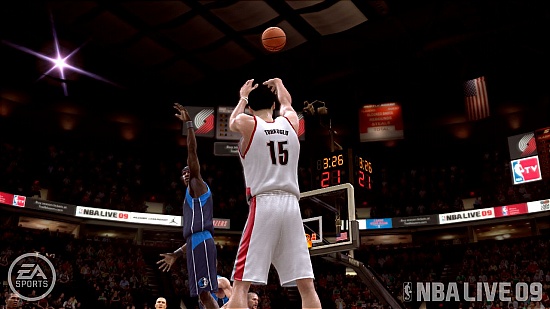 One of the youngest but most talented teams in the NBA appear to be on the verge of adding an experienced player who showed he was clutch and on the brink of becoming a superstar this post-season. This move certainly makes them a top-tier contender and probably one of the teams that will be most used online next year. He is expected to agree to terms with the Blazers within the next few days. It was clear he wasn't returning to Orlando when they traded for Vince Carter.