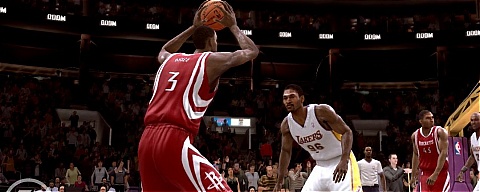 In the earlier posting the focus was on the first big names to commit to new teams. Those were Ben Gordon and Charlie Villanueva to the Pistons and Hedo Turkoglu to the Trailblazers (which has earlier been confirmed – and updating has now apparently fallen apart). Yesterday a new wave of news came with agreements coming in from Ron Artest and Trevor Ariza. Continue on to check out the most recent developments and leave your thoughts on them in the comments.
Ron Artest- Los Angeles Lakers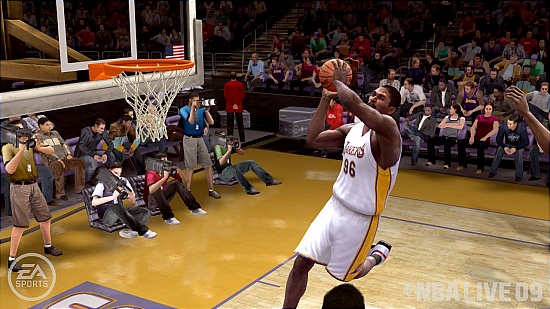 Ron Artest has agreed to a deal with the Lakers in what may come as a surprise to many. This is a major pickup for LA and an upgrade over the departing Trevor Ariza. Artest averaged 17 points and 5 rebounds last season but also is a defensive force. The question remains whether Lamar Odom will be returning. Regardless the Lakers appear to be a better team now than the one that just captured the NBA Championship.
Trevor Ariza – Houston Rockets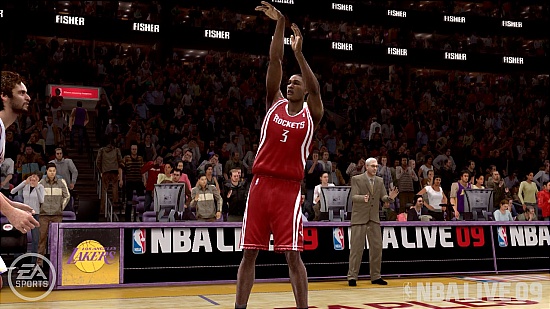 The Rockets are not in good shape. They've lost Ron Artest, Yao Ming will likely be out next season and potentially may never play again, and they'll be without Tracy McGrady early in the season after he had microfracture surgery. So while Ariza is a decent signing it by no means turns the Rockets fortunes around. He averaged 9 points in limited minutes last season but stepped up in the playoffs raising that to 11 and improving his 3pt shot. However without a superstar on the floor like Kobe Bryant he won't be getting the same looks at the basket. Considering the circumstances Houston looks to have dropped from being one of the better video game teams in the Western Conference.
Marcin Gortat – Dallas Mavericks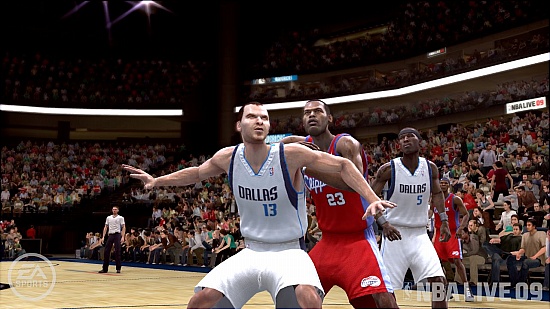 Here is a guy who averaged under four points but was highly sought after by multiple teams this offseason. Having played behind Dwight Howard he rarely got opportunities to put up stats. He only played about 12 minutes a game during the season and through the playoffs. Despite that what makes him attractive is how he can stretch the floor from the center position, somewhat reminding me of Mehmet Okur in that regard. While it remains to be seen how he will do in a larger role he won't be relied upon heavily in that offense and seems like a good fit for the Mavs style of play.
Rasheed Wallace – Boston Celtics (no agreement)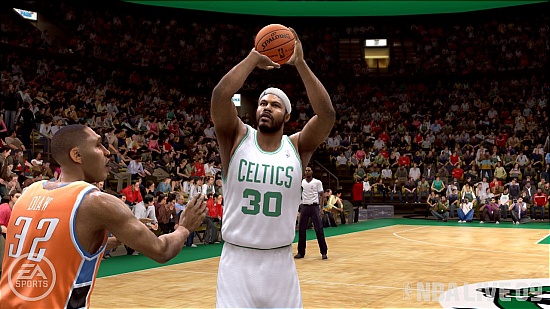 The Celtics have made an offer to Rasheed Wallace but nothing has been agreed to yet. Right now they appear to be the front-runner but other teams are interested. Wallace would be an interesting addition bringing solid defense to the interior and a good outside shot. The downside is it would make Boston an even older team. So this would be a decent addition short-term but in future years could help contribute to the team's decline. They have to do something though to compete with Cleveland and Orlando and this appears to be the move they want to make.