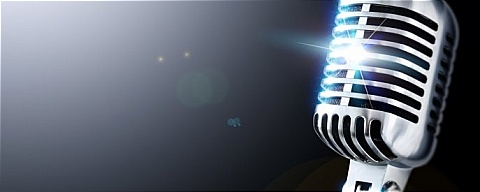 Earlier this evening I sat in on the live broadcast of The Madden Voice. The topic of course was all about Madden 10. There were a ton of guests on this evening including Ian Cummings who called in about 1:45 into the show. I'm on from the very beginning at which point I discuss my impressions of the game and then chime in from time to time for nearly 2 1/2 hours.
Special guests Pastapadre, GameSpot Senior Editor Brian "Mechberg" Ekberg, and Konsole Kingz CEO CJ "KingSoul" Peters will be giving their impressions about Madden 10, along with celebrity gamer Camp Lo's Sonny Cheeba stopping by to talk with us about his love for Madden and gaming in general, and GetYourTournament.com's Glen Cravens (The Game II) giving his take on the EA Sports Challenge Series hosted by MLG, and other recent developments in the Madden tournament scene.
New info that Ian relayed during his time on air included that a first patch was still in the works and they are taking some of the current feedback under consideration even for that initial patch, and that Michael Vick will not be included in the game until he officially signs with a team. You can check out the archived show here. Feel free to leave your thoughts in the comments!