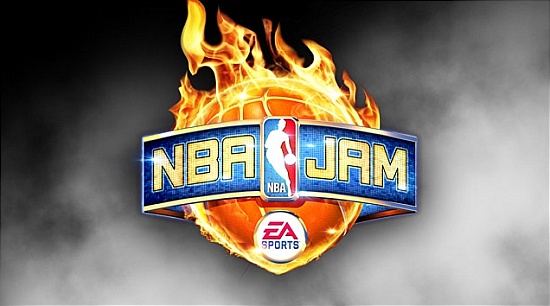 Today EA Sports has made it official that they have purchased the rights to NBA Jam and are developing a new take on the classic game. The revamped NBA Jam is stated to be Wii exclusive with no release date set although there has been some talk (and certainly hope) it will eventually find its way to the 360 and PS3 also.
Featuring gameplay that is true to the original, NBA JAM will have players spinning with ankle breaking moves to the basket and on the way to high-flying, backboard-smashing dunks. In addition to the classic experience, EA SPORTS NBA JAM will also introduce new game modes, characters and gameplay depth.
The website has launched and on it you can currently vote for what three players will make the roster for each team. At the moment polls are open for Sacramento Kings, Los Angeles Clippers, and Oklahoma City Thunder. Given that the countdown clock is providing a week for voting for the three teams the game appears to be at the very least three months away from releasing.