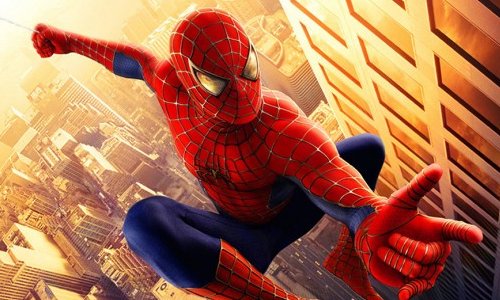 There has been a great deal of speculation around Spider-Man 4 and a lot of issues have emerged from behind the scenes at the same time. Everything from fighting over the script, to meeting a release date, to potential cast changes have been talked about over the past few months. However the news today blows all of that up as the franchise is being completely rebooted. There will no longer be a fourth in the series and everything will start fresh with a new cast and director.
Sony just tweeted: Spider-Man: Summer 2012: Peter Parker is going back to high school when the next Spider-Man hits theaters in the summer of 2012.
Opinion on this decision is sure to be split. There are definitely fans of the previous Spider-Man entries but also a lot of people felt they weren't very good and will rejoice at a new take being created. Recent comic book movies such as Batman and Iron Man have changed the perception and tone that moviegoers have responded to and that likely played into this as much as the battling with Sam Raimi over the next installment did.
What do you think of the decision to start over with Spider-Man? Who would you cast and get to direct it? Leave your thoughts in the comments.