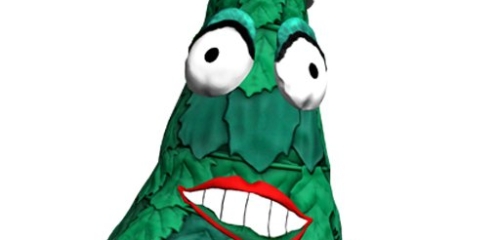 The Line Drive is a weekly collection of news, links, and updates that didn't necessarily warrant their own postings.
Three new mascots have been announced for NCAA Football 11 so far. Oregon's Donald Duck, Texas Tech's "Raider Red", and Stanford gets "The Tree" in. You can see them in the screenshot gallery.
The pre-order deal for Tiger Woods 11 at Gamestop will be a free download of the Riviera Golf Club.
The PS3 version of Tiger Woods 11 will include support for the Playstation Move. The motion controller was recently unveiled at GDC to less than enthusiastic reaction but seems well suited for golf. It is expected out this fall.
News and content that may have been missed from around the site: