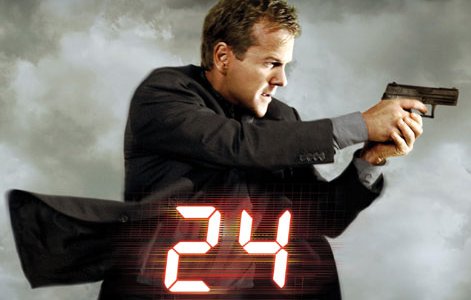 A couple weeks back the story broke that this was likely to be the last season for 24. Today that became a reality as the lead director and producer for the series, Jon Cassar, has tweeted that the show has officially come to an end.
News from the 24 set,the crew has been told that 24 has come to an end. There will b no season 9. Its been a great run, thanx all 4 watching
The possibility of NBC picking up the show was ultimately not realized. 24 finishing up this season is really not a surprise, and is probably is a good thing from a creative standpoint as the formula has been run completely dry. Fans of the show still have the movie to look forward to which is in development and targeting a release in 2012.