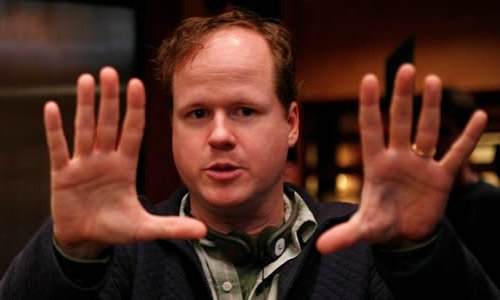 With the news having just settled that Joss Whedon has been brought on to direct The Avengers it now appears that he will have even greater influence on the movie as well as another one of the Marvel projects. Variety is reporting that he will do a pass-over of The Avengers script, while Pajiba is citing a source that he will also get to work on the Captain America script. Given that Captain is set to start filming at the end of June time is running short to complete a rewrite.
As mentioned when Whedon was revealed to be in final negotiations to direct The Avengers, he is more renouned as a writer than he is a director. He has quite a bit of experience in the comic book world and even had begun writing the Wonder Woman movie before it was shelved.
The concern remains primarily in Joe Johnston directing Captain. Of course Marvel certainly is going to be watching closely, so the chances that he'll steer it the wrong direction are vastly reduced. Having Whedon touch up the script is also an encouraging development. Captain America is slated to release on July 22 2011 while The Avengers will hit theaters on May 4 2012.