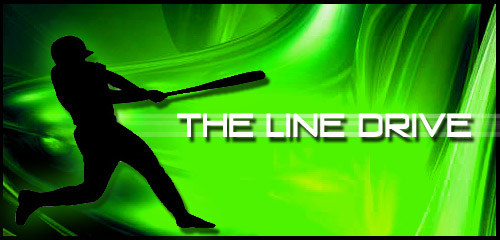 The Line Drive is a weekly collection of news, links, and updates that didn't necessarily warrant their own postings.
A patch is on the way for Tecmo Bowl Throwback to fix an online issue with recording wins and losses in situations where one side disconnects.
The latest in the way of news mascots for NCAA Football 11 include Texas Tech's "Raider Red" and Houston's "Shasta". EA has also released an updated image of "Otto the Orange" after taking into consideration community feedback. Images of the mascots can be found in the screenshot gallery.
Impressions postings for Tecmo Bowl Throwback, the UFC 2010 Undisputed demo, and 2010 FIFA World Cup will be up in the coming days.
News and content that may have been missed from the last week around the site.