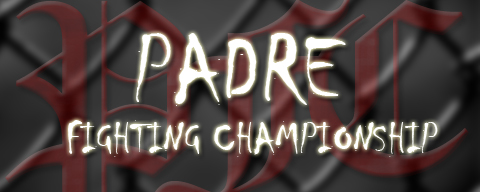 While the specifics on the league structure for PFC 2010 are still being ironed out sign-ups are now open. The league for UFC 2010 Undisputed is a follow-up to the very successful run PFC had with UFC 2009. The introduction of "Fight Camps" is expected to play a significant role this year.
The general idea is that there will be two tiers to the league. There will be the main pool where fighters compete against each other on a regular basis. That may or may not include "Fight Camps" as it will depend on how well the feature is implemented and functions. There will also then be the opportunity to reach the upper tier known as PFC Elite. The best fighters will be included in the PFC Elite Fight Camp. They will have to maintain their position while others try and fight their way in.
Sign-ups are now being taken in the forum in this thread. The PFC is run out of the forum so it is necessary to head into there to complete the sign-up. This is a 360 league however there remains the possibility of a PS3 division should the right person come forward to organize it. More updates to come as details for the league will be set over the coming weeks with a targeted start date being Friday May 28th.