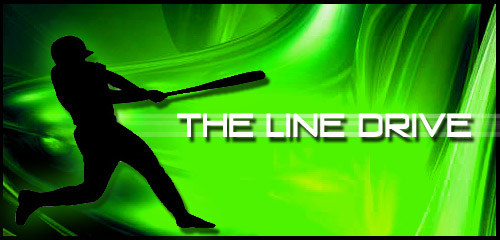 The Line Drive is a weekly collection of news, links, and updates that didn't necessarily warrant their own postings.
The next patch for MLB 2K10 has reached certification and should be out within the next two weeks.
The latest UFC 2010 developer blog answers some questions submitted in relation to the demo.
News and content that may have been missed from the last week around the site.