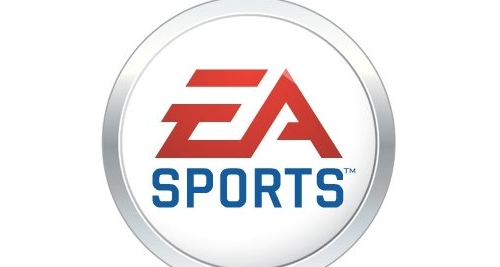 Today EA Sports revealed the "Online Pass" that will be introduced first in Tiger Woods 11 and carry through to upcoming titles. Codes will be inserted into new copies of games providing access to online play for free. However those who purchase the game used or rent will be forced to pay $10 to buy the "Online Pass".
Online Pass rewards game owners with a game-specific, one-time-use registration code for online services, features and bonus content. Each title-specific Online Pass may be used with upcoming releases of EA SPORTS simulation games on PlayStation®3 computer entertainment system and Xbox 360® videogame and entertainment system, beginning next month with Tiger Woods PGA TOUR® 11. The one-time Online Pass registration code comes included with each unit sold new at retail. Once redeemed, additional Online Passes will be available for $10. Fans also may sign up for a free 7-day trial to experience Online Pass.
The industry continues to try and cope with used sales eating into profits. EA Sports has utilized the code in new copies of games tactic for specific online related features before. The most notable including Live 365 DNA in NBA Live, squad updates in FIFA, Teambuilder in NCAA Football 10, and Online Franchise in Madden 10. Now they are expanding that idea to all of online play.
EA has set up a page that answers questions related to this topic. You can check out further details here. Leave your thoughts in the comments!