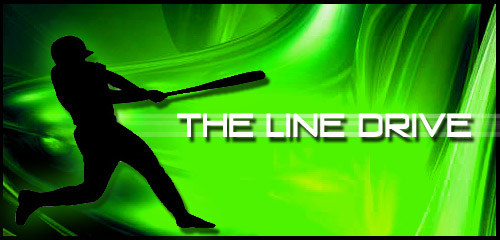 The Line Drive is a weekly collection of news, links, and updates that didn't necessarily warrant their own postings.
Worldwide the FIFA series is far and away the best selling sports title on the market. EA recently announced that FIFA 10 has sold over 10 million copies and the recently released 2010 FIFA World Cup is already over 2 million.
NLSC did a write-up on Lebron James and possible destinations for him. Included screenshots from NBA Live 10 of what he would look like with some of the other teams that will be courting him.
With E3 now just a month away make sure you are following me on Twitter and "like" the site on Facebook. While on the show floor I will be dropping updates even including pics and short video clips. I will also be taking requests for things to look for or try to grab out of the games.
News and content that may have been missed from the last week around the site.
More TV News. Chuck, Lie to Me, Human Target renewed while Heroes canceled.