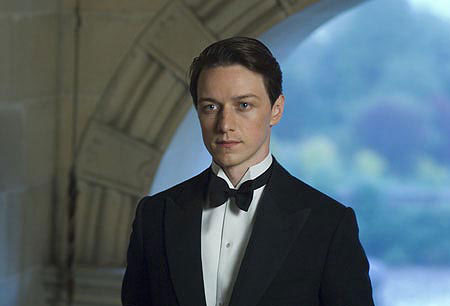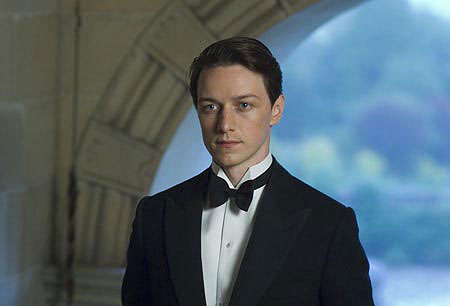 According to The Hollywood Reporter, actor James McAvoy (Wanted) has signed on to play 'Professor X' in the upcoming X-Men: First Class. McAvoy will portray the young Charles Xavier in the film, which will follow the early days of 'Professor X' and 'Magneto'.
According to Fox, "First Class" will "chart the epic beginning of the X-Men saga. Before Charles Xavier and Eric Lensherr took the names Professor X and Magneto, they were two young men discovering their powers for the first time. Before they were archenemies, they were the closest of friends, working together, with other Mutants (some familiar, some new), to stop the greatest threat the world has ever known. In the process, a rift between them opened, which began the eternal war between Magneto's Brotherhood and Professor X's X-Men.".
Earlier this month it was reported that Kick-Ass director Matthew Vaugh, would direct the film. Since the announcement, expectations have been high due to the success of Kick-Ass. At this point I really don't think this can be any worse than X-Men: The Last Stand., which was terrible. X-Men: First Class. is scheduled to begin shooting in London this summer, and will hit theaters June 3, 2011.