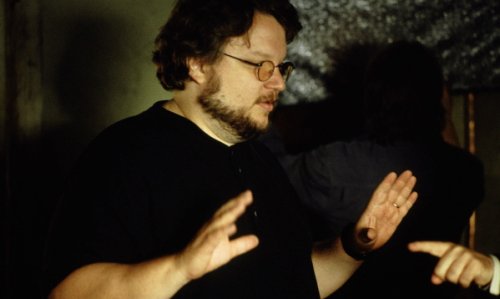 News has broken today via TheOneRing.net that Guillermo Del Toro has departed as the director of The Hobbit. He had been set to direct two movies based on The Hobbit novel by J.R.R Tolkien. Despite pulling out of that role he will continue as co-writer on the screenplays. Just last week Del Toro made other news by stating that the film would not be shot in 3D.
"In light of ongoing delays in the setting of a start date for filming "The Hobbit," I am faced with the hardest decision of my life", says Guillermo. "After nearly two years of living, breathing and designing a world as rich as Tolkien's Middle Earth, I must, with great regret, take leave from helming these wonderful pictures."

"We feel very sad to see Guillermo leave the Hobbit, but he has kept us fully in the loop and we understand how the protracted development time on these two films, due to reasons beyond anyone's control – has compromised his commitment to other long term projects", says Executive Producer Peter Jackson. "The bottom line is that Guillermo just didn't feel he could commit six years to living in New Zealand, exclusively making these films, when his original commitment was for three years."
The Hobbit has been experiencing delay frustrations due to the situation facing MGM. The same issues are behind the temporary shelving of the next James Bond movie. The studio is facing bankruptcy and hoping for a buy-out. Future projects such as these are put on hold in the meantime.