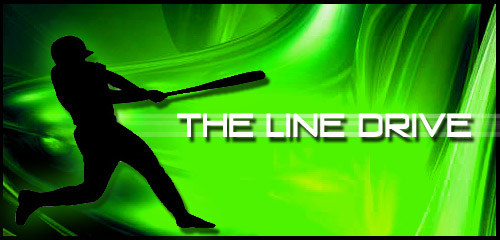 The Line Drive is a weekly collection of news, links, and updates that didn't necessarily warrant their own postings. This week it has been moved up a day from its normal Sunday slot as I take a breather before pushing out more E3 content.
A demo for MLB 10: The Show in 3D is up on PSN. Anyone have the capability to try it out?
A Gamestop exclusive preorder incentive for EA Sports MMA will provide Herschel Walker.
The upgraded Teambuilder website for NCAA Football 11 launched sometime last week in the midst of all the E3 activity but apparently it was by mistake and not the completed version. It has since been pulled offline and the correct version of Teambuilder should be up in the next week or two.
Kotaku has Madden 11 OTP impressions from E3. One thing not discussed are the pay-for-boosts. I was told that most people will find it unnecessary to pay for them, that one good game in OTP could unlock all the boosts. Apparently if you unlock them they are yours forever but if you pay for them they expire after 24 games.
Somewhat baffled by the "Best of E3" nominations being put out by various media sites. NCAA Football 11 (certainly deserving) has been left off some lists for Best Sports Game and NBA Elite 11 somehow got a nod from 1Up. Elite wasn't shown on the floor and was only demonstrated in one-on-one to those who got to see it. Madden 11 seems to just get nominated by default despite no sense that anyone there got excited by it.
News and content that may have been missed from the last week around the site.