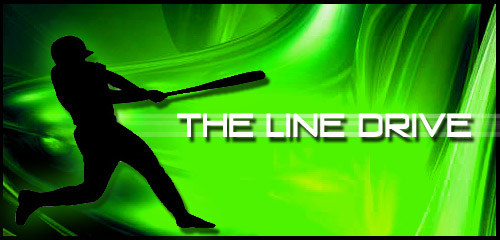 The Line Drive is a weekly collection of news, links, and updates that didn't necessarily warrant their own postings.
Hope everyone has a fun and safe July 4th!
1Up has a new preview of NBA Jam which also includes a video of one of the boss battles.
FIFA Superstars on Facebook appears to be a big success with over three million monthly active users. EA Sports launched the free-to-play microtransaction supported game just one month ago.
News and content that may have been missed from the last week around the site.