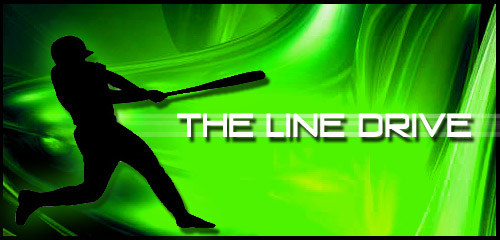 The Line Drive is a weekly collection of news, links, and updates that didn't necessarily warrant their own postings.
Kotaku takes a look at Road to Glory mode in NCAA Football 11 including thoughts on how the mode could be improved in the future and how it has been largely untouched since first being introduced late in the last generation.
GoMadden has a good interview with Ian Cummings that goes into some of the decision making for Madden 11 and a bit of a future outlook on Madden.
EA Sports is bringing FIFA back to the PC. FIFA 11 will be released on the PC utilizing the same engine found in the 360/PS3 version.
Reminder to check out the NCAA 11 GCCS competition which will be starting soon if you are interested in participating. Details can be found at the dedicated GCCS site or in its forum.
News and content that may have been missed from the last week around the site.