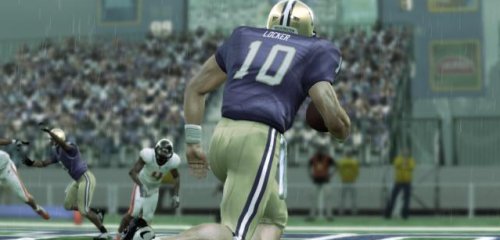 A fully named roster set for the Xbox 360 version of NCAA Football 11 has been completed and can now be grabbed now by utilizing the 'Roster Share' feature. Thanks goes to Fairdale Kings for taking on such a lengthy and tedious task and making it available to everyone for free. Never pay for rosters!
To get the rosters: From the NCAA 11 menu go to Team Management – Roster Share – Download Roster – Download Roster. Then search the 360 gamertag pastapadre. Make sure to save the roster file after downloading and load the file manually to see it take effect.
This roster set includes names only with no other changes so they work fine for online play. The same goes for the PS3 and for those of you with that console the instructions on how to get the rosters can be found here.