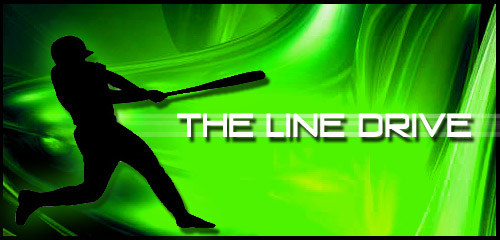 The Line Drive is a weekly collection of news, links, and updates that didn't necessarily warrant their own postings.
First Cuts has some talk from EA Sports regarding the impact that Lebron James, Chris Bosh, and Dwyane Wade will have on NBA Jam and NBA Elite 11.
News and content that may have been missed from the last week around the site.