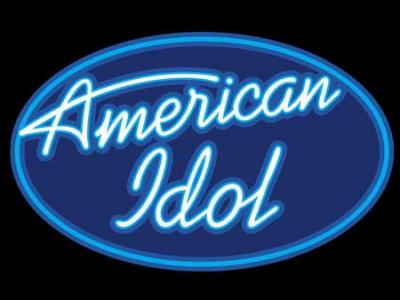 Earlier today Fox and Ellen DeGeneres announced their mutual split from American Idol despite what was supposed to be a multi-year contract. Apparently DeGeneres found it difficult to criticize singers throughout last season (the ninth) of the show which saw a drop in ratings that came with a weak crop of contestants. Many felt she just parroted the thoughts of the other judges anyway. Her departure now means AI has lost half of the judging panel with the real star of the show Simon Cowell now gone as well.
According to Deadline Ellen's replacement will be Jennifer Lopez. This has not been confirmed as of yet but does make sense. She comes with some cred in the music industry and has struggled as of late both selling records and as an actress.
As to Cowell's replacement that determination has supposedly not been made yet. Names such as Howard Stern and Elton John have been tossed around though it could end up just being Nigel Lythgoe, who is returning to the show in a producer role now that Cowell is gone. He currently judges on So You Think You Can Dance. It wouldn't be the splash that AI is hoping for but if they can't get one of those big names than it could be the best decision to go that direction. Whether one or both of Randy Jackson and Kara Dioguardi return seems to be up in the air right now as well.
(Update). It now looks like AI will be going back to a trio of judges. The final three appears to be Jennifer Lopez, Steven Tyler, and Randy Jackson. The deal with the Aerosmith front man may not be done yet but is expected to be soon.