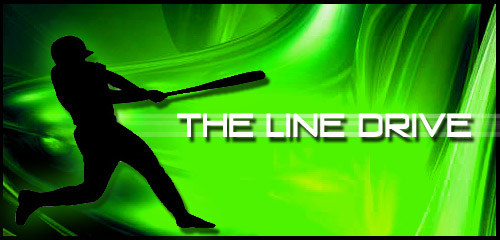 The Line Drive is a weekly collection of news, links, and updates that didn't necessarily warrant their own postings.
There are two new Madden themed Doritos hitting stories that will carry with them codes for exclusive Madden Ultimate Team packs. Kotaku, always on top of the food related gaming news, digs deep for a review of the chips.
Pre-order bonus at Gamestop for NBA 2K11 is a Jordan road jersey for the the 360 avatar or PS3 Home character.
THQ is planning another WWE licensed game bringing the total to four along with Smackdown vs Raw, WWE All-Stars, and SvR Online (Asia only). The new game is said to be over-the-top and not a simulation such as SvR strives for. That sounds a lot like All-Stars though and I'm not sure if the demand is there for a WWE game every six months which is their plan to deliver one at that pace.
News and content that may have been missed from the last week around the site.