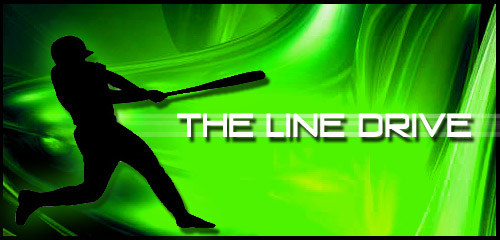 The Line Drive is a weekly collection of news, links, and updates that didn't necessarily warrant their own postings.
Added a few more screenshots in the gallery for NBA 2K11 and NBA Elite 11.
A while back it was found that the Gamestop preorder for EA Sports MMA would be a code to download Herschel Walker. Other retailers are providing unique preorder bonuses too. Walmart will give a code for "classic" Frank Shamrock while Best Buy is giving a code for "Big" John McCarthy.
News and content that may have been missed from the last week around the site.