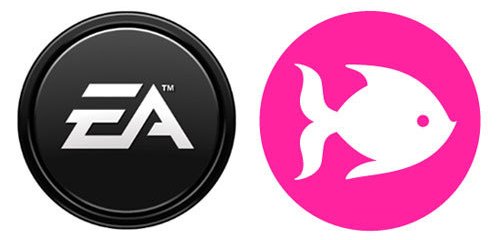 We've known since February that a Madden branded Facebook game was in the works. In the time since FIFA Superstars launched on Facebook and became an instant success. Companies have found the free-to-play but microtransaction/ad-supported games to be extremely lucrative. Consider especially that they have the potential to reach the hundreds of millions that actively use the social networking site as compared to more restrictive console user bases.
Bitmob came across, just by random circumstance, a maintenance page that featured the game which will be known as "Madden Superstars". Given the name it would seem reasonable to expect a similar structure to the FIFA version which is based on building up team rosters and competitng in the mold of a management sim.
EA Sports has yet to announce when to expect "Madden Superstars" to launch though it would be surprising if it didn't officially roll-out in advance of the NFL regular season. Some of the credit for FIFA Superstars getting out to such a big start was the interest in the World Cup. EA would certainly want to capitalize on the excitement heading into the NFL season.