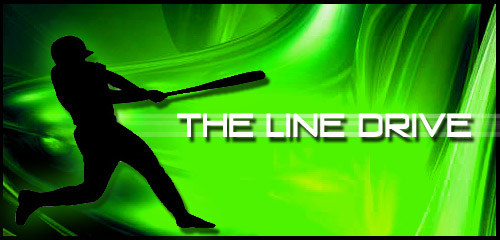 The Line Drive is a weekly collection of news, links, and updates that didn't necessarily warrant their own postings.
The Line Drive comes a day early as I am preparing some brief impressions along with a handful of videos of NBA Jam (360 version) to be posted on Sunday!
With all the roster cuts and movement look for the next Madden 11 roster update to arrive this week (probably by kickoff Thursday).
Another small addition to NBA 2K11's My Player career mode comes with the possibility of making the cover of magazines.
News and content that may have been missed from the last week around the site.