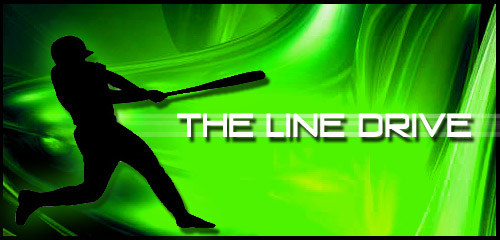 The Line Drive is a weekly collection of news, links, and updates that didn't necessarily warrant their own postings.
Kotaku has a nice article that discusses the complexities of sports games and how difficult they can be to grasp for inexperienced gamers or those not as familiar with the sports.
The roster for WWE Smackdown vs Raw 2011 is out. Check out this page from which each wrestler has info along with videos featuring their introductions and finishers.
2K Sports is developing Top Spin 4 for release in spring, somewhat surprising as the company abandoned Top Spin 3 post-release. Andre Agassi will be available to preorders from Gamestop.
News and content that may have been missed from the last week around the site.