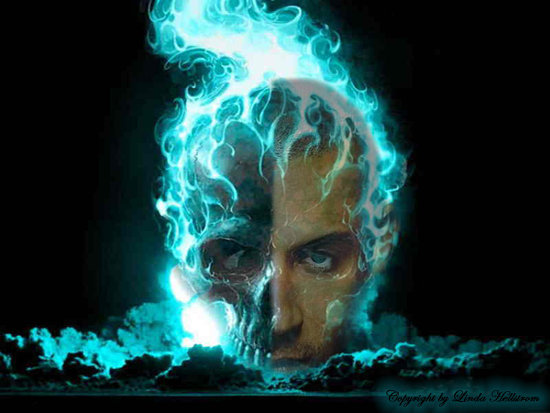 If you're a fan of the Riddick character, the next piece of news should interest you. Vin Diesel mentioned on his Facebook that he'd be taking on the role of 'Riddick' once again. He also posted the picture above.
The Furyan… soon… and looking forward to returning to that place… that dark place… called Riddick…

GRRRR…

P.s. Have a great and productive week…
…Pa'lante y con fe…
I did a quick search on IMDB.com and still didn't find anything about a new Riddick film. It was announced back in February that we'd see another Riddick movie, but not much else has been revealed.