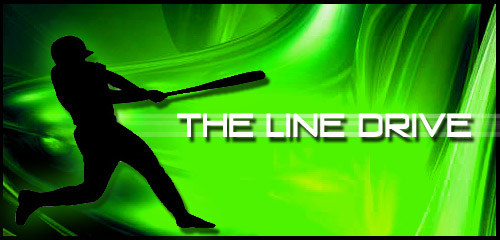 The Line Drive is a weekly collection of news, links, and updates that didn't necessarily warrant their own postings.
Activision has picked up the Nascar license. Look for the first Nascar game early next year.
News and content that may have been missed from the last week around the site.