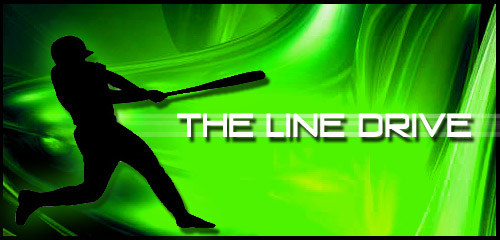 The Line Drive is a weekly collection of news, links, and updates that didn't necessarily warrant their own postings.
NBA 2K11 has a three page manual. Thankfully 2K Sports has provided expanded manuals that can be downloaded from here. Right click the links and "save as" in order to get them as just clicking on the links normally doesn't work.
We've known for a while that NaturalMotion had plans for a hockey game using the Euphoria engine called Icebreaker. Kotaku found evidence of the game now in development in a video.
Unlock the SportsNation team of Michelle Beadle and Colin Cowherd in NBA Jam with code ESPNSN
News and content that may have been missed from the last week around the site.