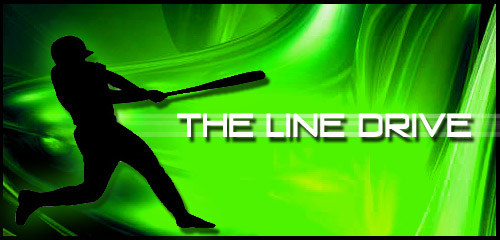 The Line Drive is a weekly collection of news, links, and updates that didn't necessarily warrant their own postings.
The next Madden 11 patch, slated for November, will include a fix for online disconnects that have been occurring at an increased rate since the last patch.
Peter Moore sees a future where FIFA wouldn't be disc based but rather a persistently updated online world. That is still a ways off from happening but the direction many sports games could go.
Redbox is starting to roll out video game rentals for $2 a night. Much of this year's crop of sports titles are amongst the initial games to be available.
News and content that may have been missed from the last week around the site.
MIB 3 Casting. Alec Baldwin, Gemma Arterton, Shartlo Copley join.