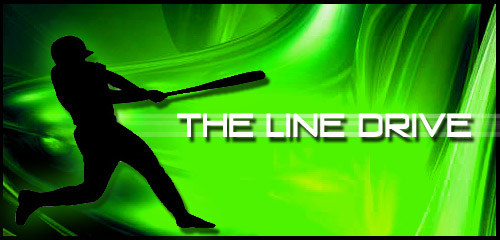 The Line Drive is a weekly collection of news, links, and updates that didn't necessarily warrant their own postings.
Still no official word on upcoming patches for NBA 2K11 or FIFA 11.
Some response to issues being reported in EA Sports MMA and that they are being worked on. The game has not seen much discussion centering on exploits or major issues which is a very good sign.
News and content that may have been missed from the last week around the site.