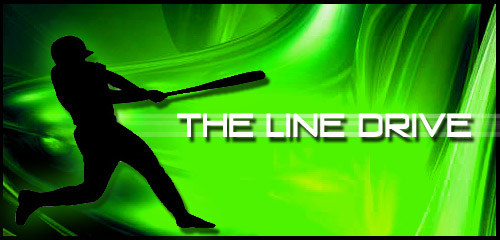 The Line Drive is a weekly collection of news, links, and updates that didn't necessarily warrant their own postings.
The first roster update for NHL 11 is set to arrive on Tuesday.
WEC and UFC merger means the next Undisputed game (arriving in 2012) will include featherweight and bantamweight divisions.
The Gaming Tailgate is running another wishlist tournament this year for NCAA Football 12. Check out the details here and voting can be completed in their forum.
New screenshots in the gallery for NBA Jam HD and Fight Night Champion.
News and content that may have been missed from the last week around the site.