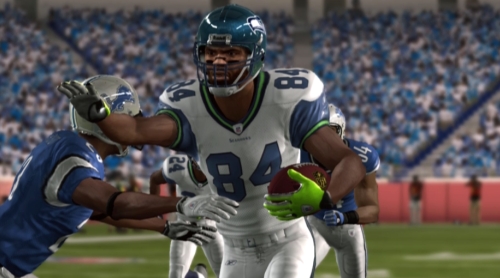 Randy Moss was cut today by the Minnesota Vikings just three weeks after being traded for a third round pick. He hits the market as a hot commodity based on talent but one that many teams will see as a poor fit due to age and being a locker room disruption.
He may be a big pain off the field and his lack of effort at times during games remains a concern. Still he provides a deep threat and draws double teams which can be extremely valuable to an offense. His current 95 overall rating in Madden 11 makes for a big impact in the game.
The waiver rules mean that teams can claim him based on their current record worst to best. The Buffalo Bills as the only winless team would get him if they decided to claim him.
Continue on for screenshots of Randy Moss in the uniform of some of the teams that are most likely to show interest. Where do you think Moss will land? Leave your thoughts in the comments!
Seattle Seahawks: Had interest in Brandon Marshall and Vincent Jackson, Pete Carroll not afraid of taking chances on players, leading the NFC West but with an inconsistent offense. There are already reports the team is showing interest.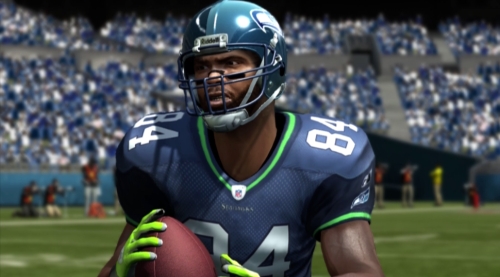 St. Louis Rams: Had interest in Vincent Jackson, depleted at WR due to injuries, need a playmaker for Sam Bradford, and are only half a game out of the NFC West lead.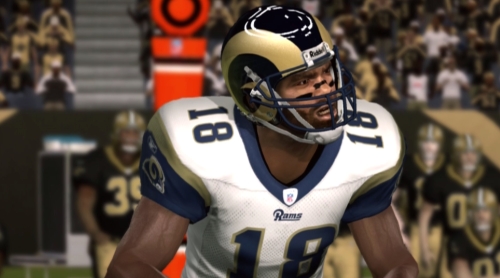 Miami Dolphins: Put him across from Brandon Marshall and with Davone Bess in the slot the passing offense in Miami could become deadly. The team reportedly has interest. Would also block AFC East rivals from having a chance at him.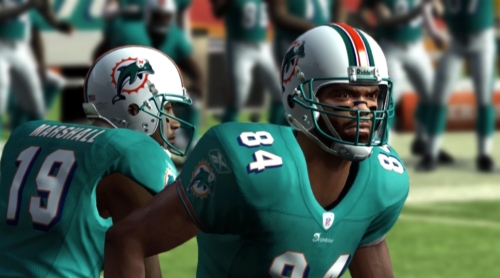 Washington Redskins: Donovan McNabb has not performed at the level expected this year to the extent that he was inexplicably benched for Rex Grossman. The team needs a number one receiver for him.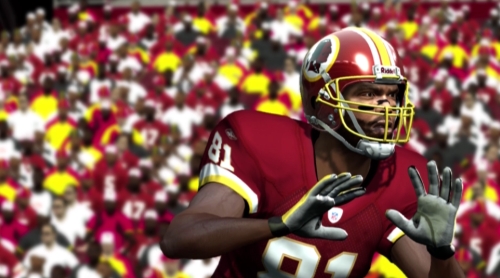 New York Jets: Could do it just to block the Patriots from getting him back. Would anyone be surprised by such a move being made by Rex Ryan to mess with the Pats? They've gone all-in to try and win this year.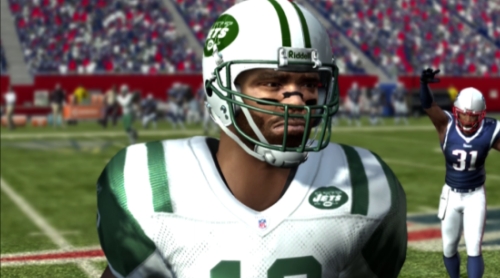 Dallas Cowboys: Jerry Jones could look to bring in Moss after famously passing on him in the draft and being burned by him over the years. Record means they would get him if they wanted him. Team is going nowhere though so doesn't make much sense.
(NOTE) Funny enough putting Moss on the Cowboys roster and attempting to start a game results in the console freezing.
Other possibilities could include the Chicago Bears, Oakland Raiders, Kansas City Chiefs, and who knows maybe even the New England Patriots. He could also clear waivers completely without being claimed and become an unrestricted free agent.