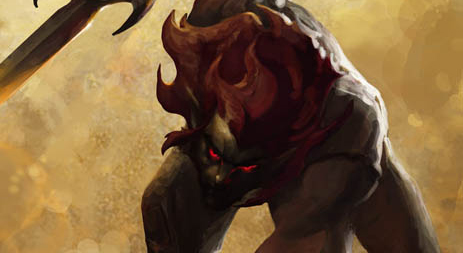 It was previously announced that a reboot of the '80s classic cartoon Thundercats was in the works. Until now we really hadn't heard anything new. Producer Michael Jelenic discussed some new details with MTV about the cartoon.
"One thing is that I tried to simplify the mythology a little bit," he said. "It's a pretty complicated backstory that borrows from a lot of other sci-fi stuff, like Superman and Star Wars. In developing this, I wanted it to be a little more simple. In the other version, there's something like three different planets involved, and they all converge onto one planet, and nobody's really connected. I just wanted to bring that all together."

"It's reimagined in that way, but at the same time, we're going to see the characters that we love," he promised.
Jelenic goes on to say that they'll be using famous the Japanese animation studio, Studio4C, on the project. The Animatrix is one of their more notable projects. He also mentions that all the classic characters will be back. I like the fact that this seems to be geared toward a mature audience. I grew up watching the original cartoon and doubt I'd get into the series as much now that I'm an adult. The way this is shaping up though, I'll have to tune in. I loved the The Animatrix, so I'm a bit more optimistic about this. Thundercats will launch on Cartoon Network in 2011 somtime.