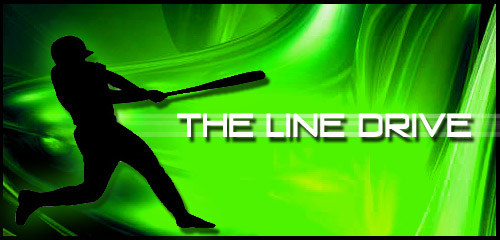 The Line Drive is a weekly collection of news, links, and updates that didn't necessarily warrant their own postings.
Fight Night Champion cover art has been revealed. Either it is being used to focus on the story mode or the fighter has yet to be announced that will take its place.
The community wish list tournament for NCAA Football 12 at The Gaming Tailgate is down to the final four. Coaching carousel, improved defensive playbooks, custom playbooks, and better CPU play calling have made it this far.
NBA Jam for 360/PS3 can be had for $39.99 w/free shipping at Newegg.com and many EA Sports titles such as Madden 11, MMA, and NHL 11 are currently $34.99 on Amazon (which had them for $29 as "lightning deals" on Saturday).
News and content that may have been missed from the last week around the site.