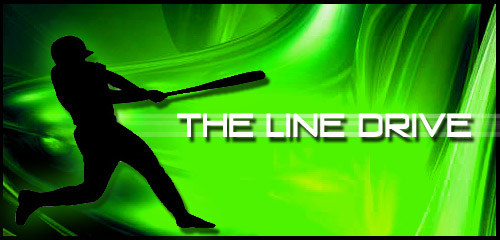 The Line Drive is a weekly collection of news, links, and updates that didn't necessarily warrant their own postings.
It appears the MLB games will be releasing on Tuesday March 8th with MLB 2K11 being the first to announce the date. Typically the MLB games release on the first Tuesday in March so it is interesting that they have shifted back a week.
EA thinks skateboarding has "run its course" as a top video game. I'd say the yearly release schedules have killed it more than anything. Skate is a great example of a hit game that didn't need two sequels over the following two years.
EA Sports MMA is on sale today for the iPhone and iPod touch for just 99 cents. Check out the review of the app if you missed it last month.
This week I'll be starting the year-in-review articles and top 10 games of the year countdown.
News and content that may have been missed from the last week around the site.