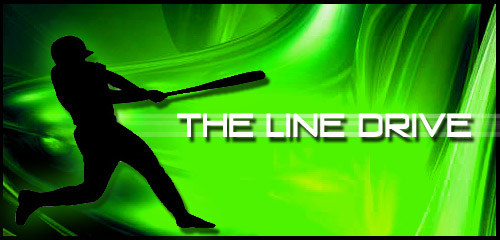 The Line Drive is a weekly collection of news, links, and updates that didn't necessarily warrant their own postings.
•The pre-order deal from retailers for MLB 11: The Show will be a free 30 day trial for MLB.TV.
•Former Tenn bball player Bobby Maze has joined the class action suit against the NCAA/EA.
•Make sure to vote in the community year end polls. They will be closing soon.
News and content that may have been missed from the last week around the site.
•Review: The Green Hornet. Great mix of action and humor, opens January 14.
•Review: Tron Legacy. Mixed bag of great visuals but empty story.
•Miramax Prepping Sequels. Rounders, Bad Santa, Swingers, and more.
•Trailer for The Tree of Life. From Terrence Malick and starring Brad Pitt.
•Jon Favreau Will Not Direct Iron Man 3. New director being sought.
•Teaser Trailer for Fast Five. The fifth in The Fast and the Furious franchise.
•Golden Globe Nominations Announced. The show takes place on January 16.
•Trailer for Pirates of the Caribbean 4. On Stranger Tides opens May 20.