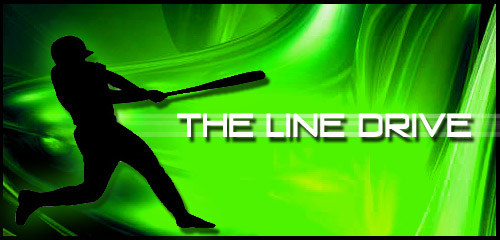 The Line Drive is a weekly collection of news, links, and updates that didn't necessarily warrant their own postings.
•MLB 11: The Show impressions from CES have been posted at Operation Sports.
•Some new SSX: Deadly Descents details from EGM via Neogaf.
•Check out Marshawn Lynch's run recreated in Tecmo Bowl and a Mario version!
News and content that may have been missed from the last week around the site.
•Knocked Up Spin-Off in the Works. Focusing on Paul Rudd and Leslie Mann's characters.
•First Look at Andrew Garfield as Peter Parker. Images from the Spider-Man set.
•AMC and A&E Series Premiere Dates. For The Killing and Breakout Kings.
•Red Dawn Remake Cast Photo. The movie is expected out this year.
•Promo Videos for Lights Out. The new FX series debuts on Tuesday.
•Promo Videos for Spartacus: GOTA. The six episode prequel premieres on the 21st.
•Review: The Green Hornet. Out this coming Friday and worth the price of admission.
•NFL Draft Section. Underclassmen declaring, Andrew Luck returning to Stanford.