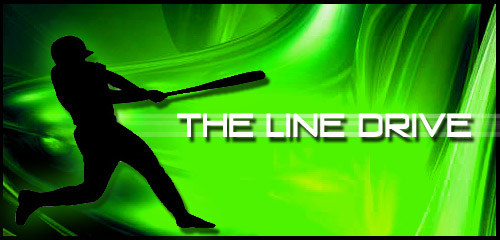 The Line Drive is a weekly collection of news, links, and updates that didn't necessarily warrant their own postings.
•New screenshots in the gallery for Fight Night Champion, Supremacy MMA, and Top Spin 4.
•New blogs for Fight Night Champion cover legacy mode venues and managing stamina.
•The latest survey for UFC Undisputed relates to online play.
•Ad Age determined Tiger Woods to be the worst endorser in all of advertising last year.
News and content that may have been missed from the last week around the site.
•Californication Renewed. Will get a fifth season.
•Alien Prequel Becomes Prometheus. Original sci-fi film from Ridley Scott.
•First Look at Andrew Garfield as Spider-Man. Official image released by Sony.
•Tron: Legacy Likely to Get Sequel. Despite mixed results at the box office.
•Lights Out Struggles in Premiere. Weak ratings create concern.
•First Look at Rooney Mara as Lisbeth Salander. For Girl With the Dragon Tattoo adaptation.
•Trailer for Battle: Los Angeles. The intense action-invasion film releases in March.
•Bond 23 Back on Track. After delays in production it will be out Nov 2012.
•Raising Hope Renewed. Will get a second season.
•Ratings News for some premieres. Californication, Shameless, Bobs Burgers, The Cape.
•Thoughts on The Cape Premiere. Some cool concepts but poor execution.
•NFL Draft Section. Cam Newton declares, Nick Fairley could go #1.