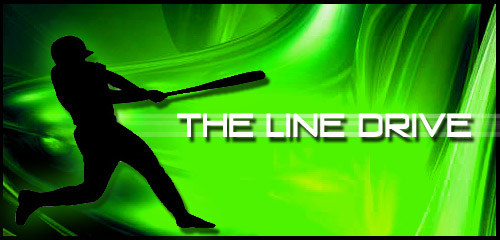 The Line Drive is a weekly collection of news, links, and updates that didn't necessarily warrant their own postings.
•Fight Night Champion blogs cover art details and more legacy mode venues.
•NBA 2K11's patch for the PC is delayed yet again.
•Supremacy MMA has been given a June 7th release date and may be $50.
•New screenshots in the gallery for Tiger 12, WWE All-Stars, Top Spin 4, Madden 3DS.
News and content that may have been missed from the last week around the site.
•NBC Picks Up Wonder Woman Pilot. From David E. Kelley.
•Trailer for Red Riding Hood. The re-imagination of the classic fairy tale.
•Images from X-Men: First Class. First official pictures and teaser poster.
•The Dark Knight Rises news. Anne Hathaway cast as Catwoman, Tom Hardy is Bane.
•Curb Your Enthusiasm Season 8 teaser. The show moves to New York for S8.
•New Captain America Images. Chris Evans as Captain America in action.
•Results from the Golden Globes. A look at all the winners.