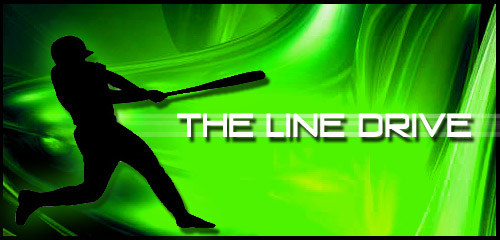 The Line Drive is a weekly collection of news, links, and updates that didn't necessarily warrant their own postings.
•Worldwide sales update: FIFA 11 (11.5 million), Madden 11 (5.5 million), NBA 2K11 (4 million).
•505 Games has announced a swimming game for Kinect featuring Michael Phelps.
•UFC Personal Trainer, a fitness game coming to 360/PS3/Wii, has been delayed out of Q1.
•Blogs for Fight Night Champion look at the Online Gyms and provide a controls tutorial.
•New screenshots in the gallery for Top Spin 4 and SSX: Deadly Descents.
News and content that may have been missed from the last week around the site.
•Poster for Captain America. First teaser poster for the upcoming Marvel film.
•Trailers for The Black Mamba. Short film starring Kobe Bryant.
•Joseph Gordon-Levitt May Join The Dark Knight Rises. Potential role a mystery.
•New Final Destination Movies Planned. Entries six and seven to film back-to-back.
•Henry Cavill Cast as Superman. British actor best known from Stardust and The Tudors.