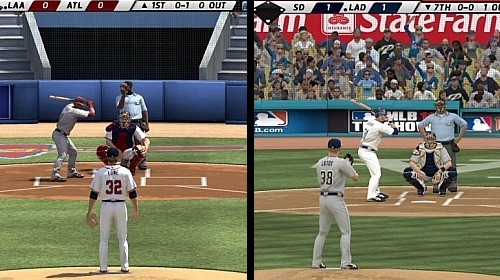 One slick new feature that both baseball titles are providing this year are the unique television broadcast camera angles that are tailored to the specifics for each stadium. The same angle and zooms used to watch the games on TV are represented by selecting "Broadcast".
With MLB 11: The Show not only does the angle vary from stadium to stadium but the placement of the pitching meter does as well. That will likely lead to a sense of having a slight home field advantage as they do take some adjustment to get used to.
I had serious issues pitching in Dodgers stadium for instance particularly when men were base. The screen gets cluttered and the meter gets lost in the background which made it tough on the eyes to identify when glancing up unless fully concentrating. That is the only stadium where the camera has led to immediate struggles thus far, however the placement of the meter directly over the catcher vs off to the side is interesting visually.
I've gone through and collected screenshots of all 30 authentic broadcast cameras. Continue on to check them out and leave your thoughts in the comments!
AL East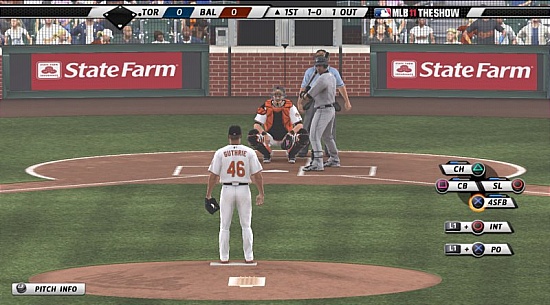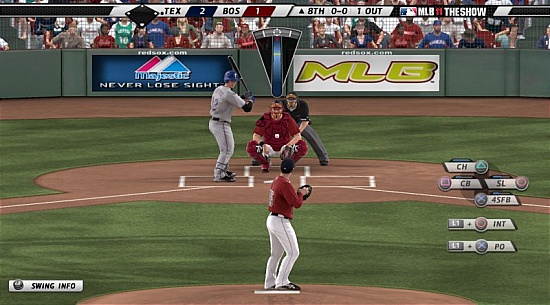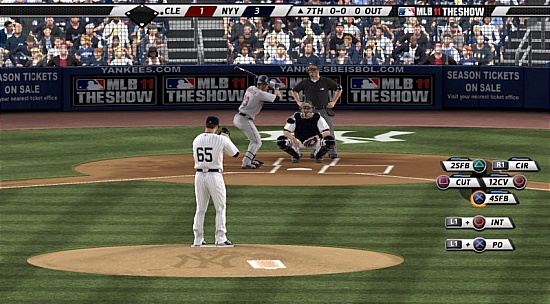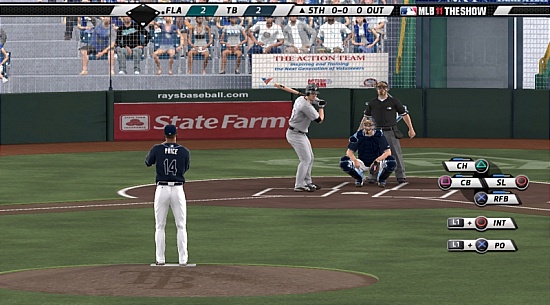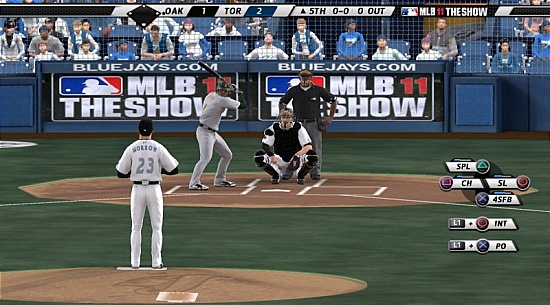 AL Central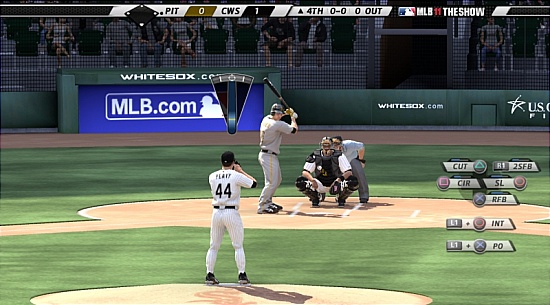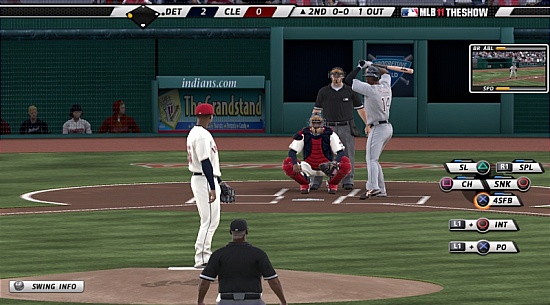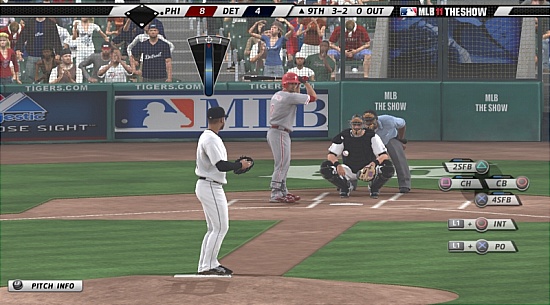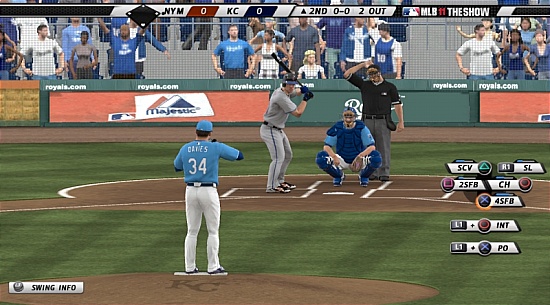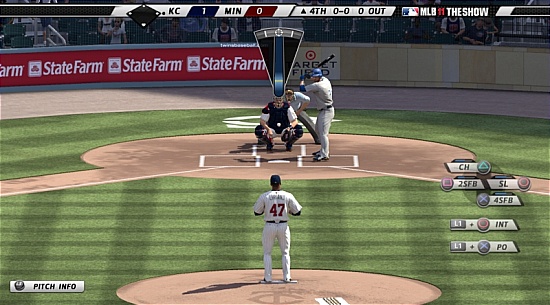 AL West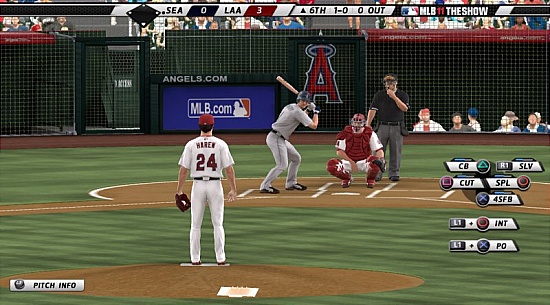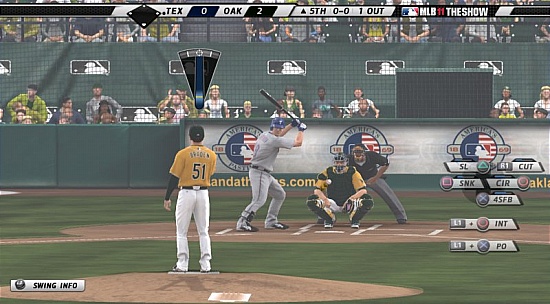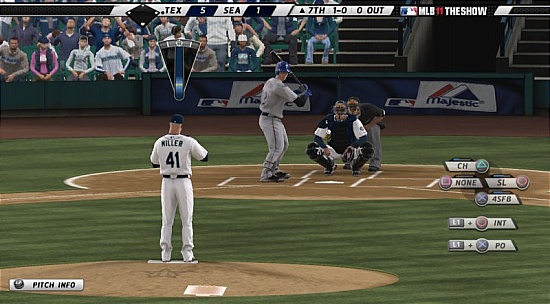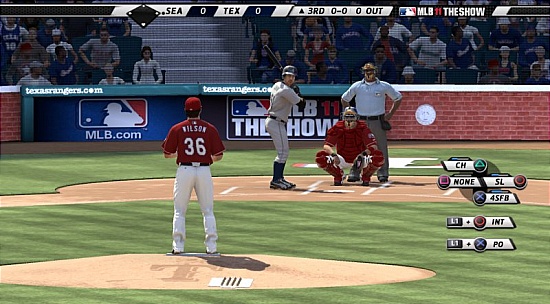 NL East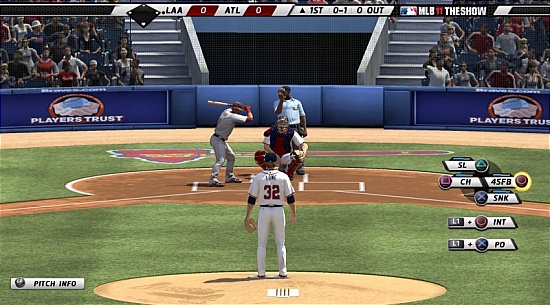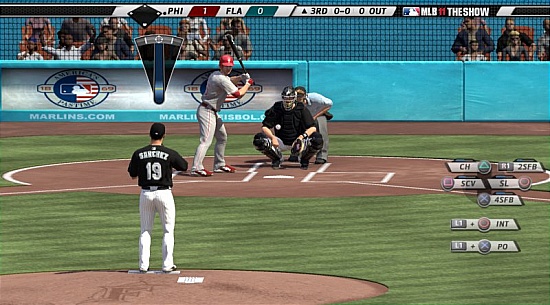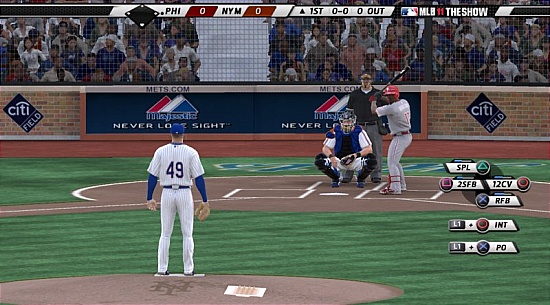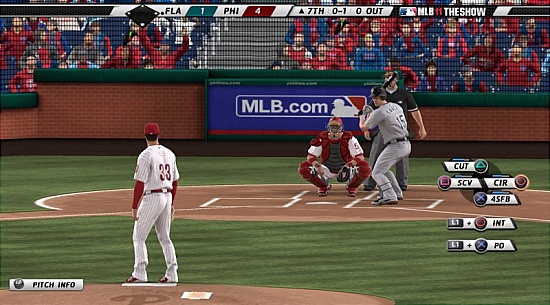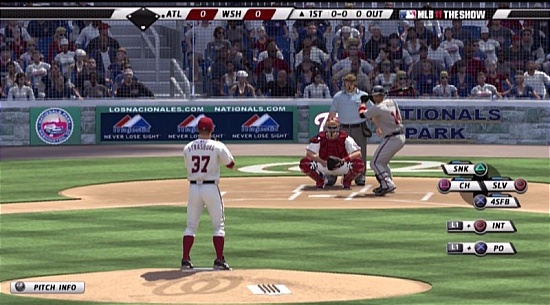 NL Central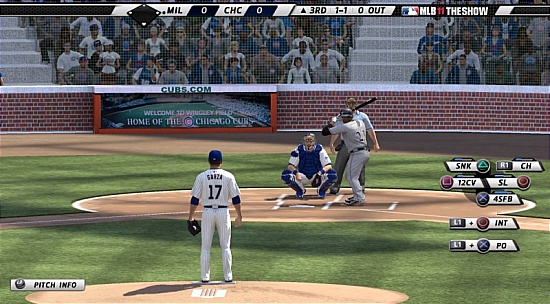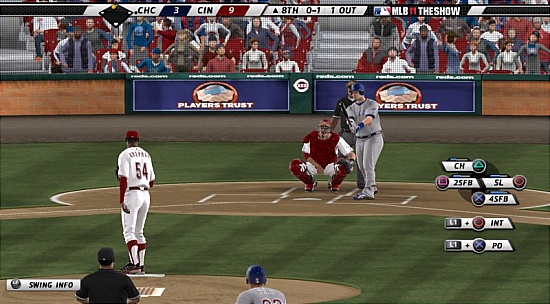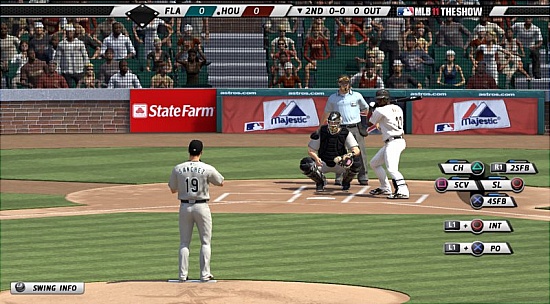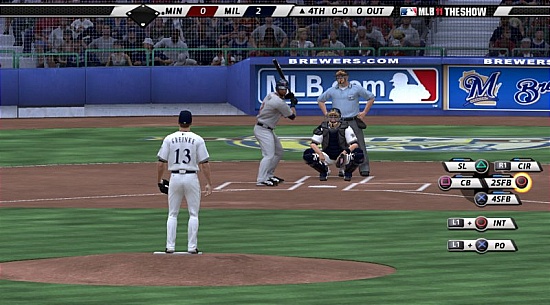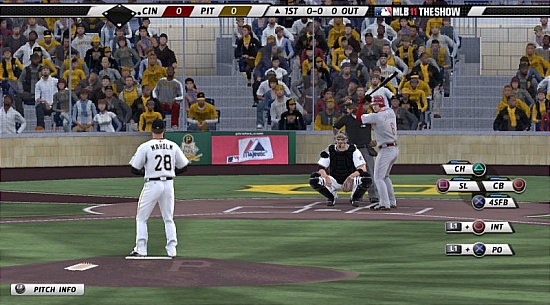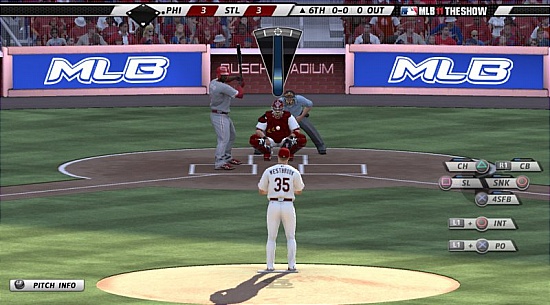 NL West