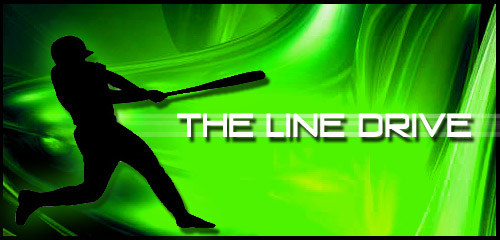 The Line Drive is a weekly collection of news, links, and updates that didn't necessarily warrant their own postings.
•A second patch for FIFA 11 is on the way, details of which can be found here.
•Two new developer diaries for Top Spin 4 cover career mode and online play.
•All the latest MLB 11: The Show screenshots (inc. top player ratings) are in the gallery.
•MLB 11 Road to the Show impressions are likely to be posted tonight!
News and content that may have been missed from the last week around the site.
•First Look at Red Skull. Played by Hugo Weaving in Captain America.
•Trailer for Tron: Uprising. Animated series coming to Disney XD.
•Diane Lane Cast in Superman. She will play 'Ma' Kent.
•Review: The Adjustment Bureau. Matt Damon-Emily Blunt romantic thriller delivers.
•Trailer for Thundercats reboot. Animated series coming to Cartoon Network.