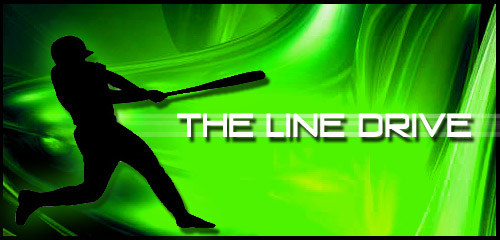 The Line Drive is a weekly collection of news, links, and updates that didn't necessarily warrant their own postings.
•FIFA 11 recently received another patch w/ details found here.
•The planned reveal of the Fight Night Champion downloadable content has been delayed.
•EA Sports will no longer include instruction manuals with games.
•The two female fighters in Supremacy MMA won't be fighting the men.
News and content that may have been missed from the last week around the site.
•Review: Source Code. The sci-fi film opens on April 1st
•Review: The Lincoln Lawyer. Entertaining legal thriller based on the novel.
•First Wonder Woman Image. Adrianne Palicki in costume for the NBC series.
•The Wolverine Loses its Director. Darren Aronofsky drops out of the project.
•Community Renewed for Third Season. Also The Office and Parks and Recreation.
•Trailer for Friends with Benefits. Comedy starring Justin Timberlake and Mila Kunis.
•Trailer for Larry Crowne. Romantic comedy starring Tom Hanks and Julia Roberts.
•Netflix Picks up Original Programming. First series will be David Fincher's 'House of Cards'.
•Terra Nova Premiere Moves to Fall. The sci-fi series shifts from planned May premiere.